KWG Engages Investor Relations Professionals
15 Oct 2009
Montreal, Canada, October 15th, 2009 – KWG Resources Inc (TSXV: KWG) has engaged Tydewell Consulting Inc of Vancouver and Ian Kilgour of Toronto to provide investor relations services at $5000 and $3000 monthly, respectively. The contracts are for six months expiring on April 15th, 2010.
About KWG Resources Inc:
KWG Resources is a mineral exploration company with extensive claim holdings in the James Bay Lowlands of Northern Ontario, Canada, where important discoveries of nickel and chromium have been made recently in the Ring of Fire. KWG has an equal joint venture interest in a large claim block in the central part of the discovery area, with Spider Resources Inc. The joint venture is developing the Big Daddy chromite deposit adjacent to the Black Thor and Black Label chromite discoveries of Freewest Resources. KWG holds a 1% net smelter royalty in all three deposits and has created Canada Chrome Corporation to pursue the development of them.
– /30 –
For further information, please contact:
Bruce Hodgman,
Communications Director
Direct: 416-646-1374
info@kwgresources.com
Michel Côté
Director
514-866-6001
Or visit our website:  www.kwgresources.com
Neither TSX Venture Exchange nor its regulation services provider (as that term is defined in the policies of the TSX Venture Exchange) accepts responsibility for the adequacy or accuracy of this news release
---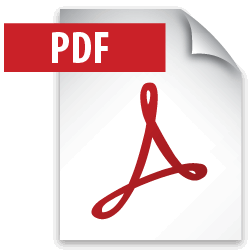 Download In English PR44_en Oct 15 2009
---
---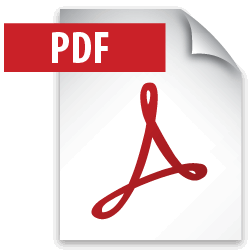 Download En Francais PR44_fr Oct 15 2009
---