KWG Shareholder Meeting Results
30 Jun 2015
Toronto, Canada, June 30, 2015 – The meeting of the shareholders of KWG Resources Inc. (CSE: KWG, Frankfurt: KWG6) ("KWG") was concluded this morning. Cynthia Thomas, Douglas Flett, Thomas Pladsen, Donald Sheldon and Frank Smeenk were re-elected as directors and Frank Smeenk and Thomas Masters were then respectively re-appointed as the Company's President and Chief Financial Officer.
The special resolution to authorize the Company's Board of Directors with discretion to amend its Articles of Incorporation in order to effect a share consolidation, was passed by the requisite two-thirds majority. No share consolidation is presently contemplated.
About KWG:
KWG has a 30% interest in the Big Daddy chromite deposit and the right to earn 80% of the Black Horse chromite where resources are being defined. KWG also owns 100% of Canada Chrome Corporation which has staked claims and conducted a $15 million surveying and soil testing program, originally for the engineering and construction of a railroad to the Ring of Fire from Aroland, Ontario. KWG subsequently acquired patent interests, including a method for the direct reduction of chromite to metalized iron and chrome using natural gas. The company has determined that the reduction method can be employed to metalize finely ground chromite which may be recovered from slurry delivered to Aroland in an underground pipeline constructed within the Canada Chrome claims.
---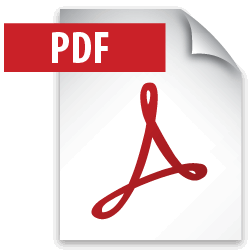 Download PR218 Jun 30 2015
---