Board Election And Amendment To Stock Option Plan
23 Apr 2009
Montréal, Québec – April 23, 2009 / – Following the annual and special meeting of shareholders held on April 15, 2009, KWG Resources Inc. announces the reelection of  Messrs. Michel Côté, Douglas M. Flett, Michael S. Harrington, Leonard Teoli, Dr. Mousseau Tremblay and Frank C. Smeenk and the election of Mr. Richard P. Fink as directors.
Mr. Richard P. Fink has a Master's degree in geology from Washington University and an MBA, International Program, from Baldwin-Wallace College.  He has 40 years of experience in the natural resources industry in a wide variety of operating, engineering, and technical positions.  Mr. Fink is currently General Manager – Acquisitions & Development, at Cliffs Natural Resources, an Ohio corporation, the principal shareholder of KWG.
Mr. Michael S. Harrington was elected Chairman of the Board of Directors following the meeting and Mr. Frank C. Smeenk was appointed President and Chief Executive Officer of the Company. Mr. Leonard Teoli was appointed Chief Financial Officer and Ms. Luce Saint-Pierre, Secretary.  Following his appointment as Chief Financial Officer, Mr. Teoli resigned from the Board.
Amendment of the stock option plan (the "Option Plan")
At the annual and special meeting previously mentioned, the shareholders of the Company approved an amendment to the Option Plan increasing the maximum number of common shares reserved for issuance under the Option Plan by 2,520,000 to 28,800,000. The number of common shares thus reserved represents 8.5% of the issued and outstanding share capital of the Company
For further information, please contact:
Bruce Hodgman,
Communications Director
Direct: 416-646-1374
info@kwgresources.com
Michel Côté
Director
514-866-6001 ext. 266
Or visit our website:  www.kwgresources.com
The TSX Venture Exchange has not reviewed and does not accept responsibility for the adequacy or accuracy of this press release.
---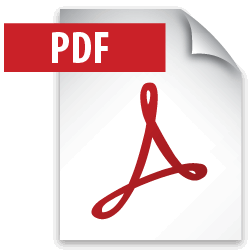 Download In English PR31_en Apr 23 2009
---
---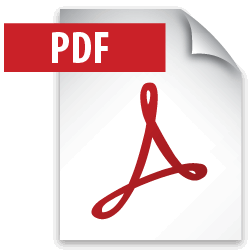 Download En Francais PR31_fr Apr 23 2009
---