Cliffs' Interest In KWG At 19.3%
16 Nov 2010
Montréal, Canada – November 16th, 2010 – KWG Resources Inc. ("KWG" or "the Company") advises that Cliffs Greene B.V. ("Cliffs") presently owns 19.3% of KWG's equity on a fully diluted basis. Incorrect information was published in KWG's news release yesterday, November 15, 2010.
Cliffs is the registered holder of 111,733,215 of KWG's 589,613,956 outstanding common shares. Cliffs also holds 48,460,049 of KWG's 160,193,264 outstanding warrants. KWG also has 55,856,780 incentive stock options outstanding at present.
---
Neither TSX Venture Exchange nor its Regulation Services Provider (as that term is defined in the policies of the TSX Venture Exchange) accepts responsibility for the adequacy or accuracy of this release.
For further information, please contact:
Bruce Hodgman,
Communications Director
Direct: 416-646-1374
info@kwgresources.com
---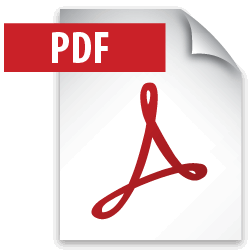 Download PR81 Nov 16 2010
---