Debuts Diamonds
16 May 2008
Montreal, Canada, May 16th, 2008 – The break-up of winter ice conditions in the James Bay Lowlands has temporarily halted the drilling program of the joint venture between KWG Resources Inc (TSXV: KWG) and Spider Resources Inc (TSXV: SPQ) on the claims optioned from Freewest Canada Resources Inc (TSXV: FWR) near the discovery of the Eagle 1 and Eagle 2 nickel deposits of Noront Minerals Inc (TSXV: NOT).  Field programs are expected to resume after the end of May.
In the meantime, KWG's Board of Directors has determined that the roll-over of the Company's diamond exploration property interests to its subsidiary Debuts Diamonds Inc, may be done in exchange for units issued from the subsidiary's treasury priced at $0.20 with each unit comprising one share and one warrant exercisable at $0.30 for one year.  The rollover transaction, valued at approximately $9 million, was completed with effect on April 29th, 2008.  It is anticipated that Debuts Diamonds will file its non-offering prospectus with regulatory authorities before mid-year.
For further information, please contact:
Bruce Hodgman,
Communications Director
Direct: (905) 582-9744
info@kwgresources.com
Michel Côté
Director
514-866-6001 ext. 266
Or visit our website:  www.kwgresources.com
The TSX Venture Exchange has not reviewed and does not accept responsibility
for the adequacy or accuracy of this press release.
---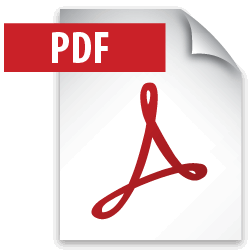 Download In English PR8_en May 16 2008
---
---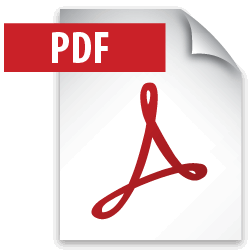 Download En Francais PR8_fr May 16 2008
---