Galipeau To Leave KWG Board
10 Sep 2012
Toronto, Canada – September 10, 2012 – KWG Resources Inc. ("KWG" or "the Company")announces that Rene Galipeau has submitted his resignation as Director to the Board of Directors of KWG Resources Inc. The Company is grateful to Mr. Galipeau for his service as its Board Chairman throughout the proposed merger with Spider Resources Inc. and the subsequent redirection of its undertakings when Spider's outstanding shares were acquired by Cliffs Natural Resources Inc. Mr. Galipeau will continue to provide his advice to management as a member of the KWG Advisory Board.
About KWG:KWG has a 30% interest in the Big Daddy deposit. KWG also owns 100% of Canada Chrome Corporation which has staked claims and conducted a $15 million surveying and soil testing program for the engineering and construction of a railroad to the Ring of Fire from Exton, Ontario where the Trans Canada line of the Canadian National Railway can be connected.
For further information, please contact:
Bruce Hodgman
Vice-President
416-642-3575
info@kwgresources.com
Follow Us On:
Facebook: http://www.facebook.com/kwgresourcesinc
Twitter: http://twitter.com/kwgresources
YouTube: http://www.youtube.com/KWGresources
Flickr: http://www.flickr.com/photos/kwgresources
Neither TSX Venture Exchange nor its Regulation Services Provider (as that term is defined in the policies of the TSX Venture Exchange) accepts responsibility for the adequacy or accuracy of this release.
---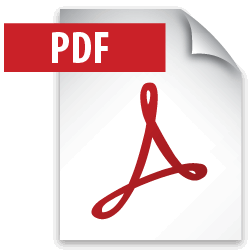 Download PR134 Sep 10 2012
---