Grant of Options
16 Jun 2008
Montréal, Canada, June 16th, 2008 – The Board of directors has granted 588,100 stock options, of which 519,900 to directors, 55,000 to officers who are not directors and 13,200 to employees of the Company. The options are exercisable at $0.10 over a period of five years. The options are subject to a hold period of four months.
For further information, please contact:
Bruce Hodgman,
Communications Director
Direct: 416-646-1374
info@kwgresources.com
Michel Côté
Director
514-866-6001 ext. 266
Or visit our website: www.kwgresources.com
The TSX Venture Exchange has not reviewed and does not accept responsibility for
the adequacy or accuracy of this press release.
---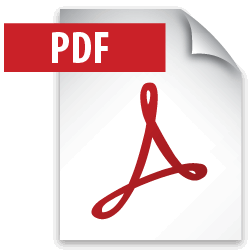 Download In English PR11_en Jun 13 2008
---
---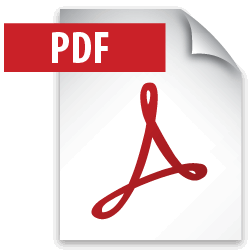 Download En Francais PR11_fr Jun 13 2008
---