KWG Announces A Private Placement
08 Jan 2010
Montréal, Canada – KWG Resources Inc. (TSX-V: KWG) ("KWG" or the "Company") announces a private placement (the "Private Placement") of $35,000 of units of securities of the Company comprised of one common share and one-half common share purchase warrant at a price of $0.07 per unit. Each full warrant is exercisable at a price of $0.10 to acquire one common share for a period of one year from the date of the issuance. The placement is subscribed by one director of the Company and therefore the private placement will a "related party transaction" under Multilateral Instrument 61-101 –Protection of Minority Security Holders in Special Transactions ("MI 61-101"). However, the Company expects that it will be exempt from both the formal valuation and minority shareholder approval requirements of MI 61-601 in connection with the Private Placement because neither the fair market value of the securities to be issued, nor the consideration for such securities, exceeds 25% of the Company's market capitalization as calculated in accordance with MI 61-601.
The Private Placement remains subject to the approval of the TSX Venture Exchange.
About KWG Resources Inc.
KWG Resources is a mineral exploration company with extensive claim holdings in the James Bay Lowlands of Northern Ontario, Canada, where important discoveries of nickel and chrome have been made recently in the Ring of Fire. KWG has an equal joint venture interest in a large claim block in the central part of the discovery area, with Spider Resources Inc. The joint venture is developing the Big Daddy chromite deposit adjacent to the Black Thor and Black Label chromite discoveries of Freewest Resources.
For further information, please contact:
Bruce Hodgman, Communications Director (416) 646-1374
Vancouver: Tydewell Consulting Inc, (604) 438-1800
Montreal: Michel Côté, (514) 397-0049
info@kwgresources.com
Or visit our website: www.kwgresources.com
Neither TSX Venture Exchange nor its regulation services provider (as that term is defined in the policies of the TSX Venture Exchange) accepts responsibility for the adequacy or accuracy of this news release
---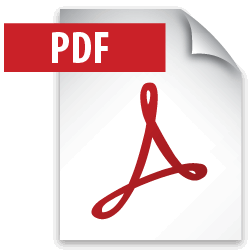 Download In English PR51_en Jan 08 2010
---
---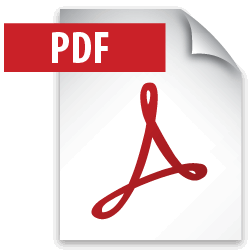 Download En Francais PR51_fr Jan 08 2010
---