KWG Announces Migration To Tier 1
26 May 2009
Montréal, Québec – May 26, 2009 / – KWG Resources Inc. is pleased to announce that the Company has met the Exchange requirements for Tier 1 companies and that TSX Venture Exchange has approved its migration to Tier 1 effective today.
About KWG Resources Inc.
KWG Resources is a mineral exploration company with extensive claim holdings in the James Bay Lowlands of Northern Ontario, Canada, where important discoveries of nickel and chromium have been made recently in the so-called Ring of Fire.  KWG has an equal joint venture interest in a large claim block in the central part of the discovery area, with Spider Resources Inc. (TSXV: SPQ).  The joint venture is developing the Big Daddy chromite deposit adjacent to the Black Thor and Black Label chromite discoveries of Freewest Resources Canada Inc. (TSXV: FWR).
For further information, please contact:
Bruce Hodgman,
Communications Director
Direct: 416-646-1374
info@kwgresources.com
Michel Côté
Director
514-866-6001 ext. 266
Or visit our website:  www.kwgresources.com
The TSX Venture Exchange has not reviewed and does not accept responsibility for the adequacy or accuracy of this press release.
---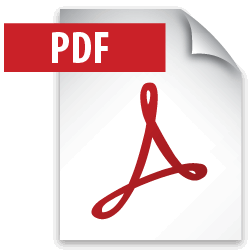 Download In English PR34_en May 26 2009
---
---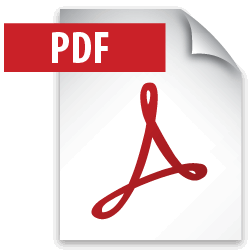 Download En Francais PR34_fr May 26 2009
---