KWG Commences Drilling On Big Daddy
27 Oct 2011
Montreal, Canada, October 27, 2011 – KWG Resources Inc. (TSXV: KWG) is pleased to report that a 12,000 metre core drilling program is underway on its Big Daddy Chromite deposit in the Ring of Fire, James Bay Lowlands. KWG has earned 28% interest in these mineral claims and will increase this to 30% by funding 50% of this $5 million program.  The goal of this program is to collect a chromitite sample of sufficient size for pyro-metallurgical testing and to complete resource definition drilling on that portion of the deposit that is amenable to open pit mining. Cliffs Natural Resources is the project operator, and it is anticipated that the metallurgical testing and drilling will be completed during the first quarter of 2012.
About KWG:  KWG also owns 100% of Canada Chrome Corporation which has staked claims and conducted a $15 million surveying and soil testing program for the engineering and construction of a railroad to the Ring of Fire from Exton, Ontario where the Trans Canada line of the Canadian National Railway can be connected. KWG's subsidiary Debut Diamonds Inc. has nine diamond exploration projects in Ontario, three of which are funded and currently active with planned expenditures of up to $3 million.
For further information, please contact:
Bruce Hodgman
Vice-President
416-642-3575
info@kwgresources.com
Neither TSX Venture Exchange nor its Regulation Services Provider (as that term is defined in the policies of the TSX Venture Exchange) accepts responsibility for the adequacy or accuracy of this release.
---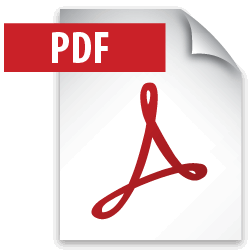 Download PR114 Oct 27 2011
---