KWG Commences Social Media Program
21 Dec 2010
Montréal, Canada – December 21st, 2010 – KWG Resources Inc. ("KWG") is pleased to announce that it has retained the services of RBL Communications ("RBL") to implement and manage a complete social media program. The program is designed to provide KWG with a greater online presence, as well as improved investor communication and corporate branding.
Launch of KWG Social Media Community
Effective immediately, investors can access and join the following KWG social media channels:
The KWG social media program will allow for near real-time distribution of KWG news, updates, interviews, and media as well as provide investors with a new platform to stay current and up to date on the latest Company developments.
The KWG Micro Site
A fully customized KWG Micro Site is now available at http://www.rblcommunications.com/kwg.html. The micro site is updated in near real-time and provides a comprehensive snapshot of all relevant information on KWG. The micro site also allows investors to sign up to the KWG email list as well as a dedicated KWG RSS feed.
About RBL Communications
RBL (http://www.rblcommunications.com) is the leader in providing the best social media and online advertising solutions to small-cap public companies. By way of exclusive partnerships, Social Media and Web 2.0 tools, RBL satisfies the information void created by the lack of adequate coverage for small-cap companies within the financial media.
For further information, please contact:
Bruce Hodgman
Communications Director
416-646-1374
info@kwgresources.com  
Neither TSX Venture Exchange nor its Regulation Services Provider (as that term is defined in the policies of the TSX Venture Exchange) accepts responsibility for the adequacy or accuracy of this release.
---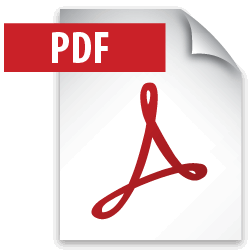 Download PR87 Dec 18 2010
---