KWG Completes Non-Brokered Private Placement
31 Dec 2012
Montréal, Canada – December 31, 2012 – KWG Resources Inc. (TSX-V: KWG) ("KWG" or the "Company") has completed a non-brokered private placement (the "Placement") of 24,398,332 common shares of the Company issued on a "flow-through" basis at a price of $0.06 per share for aggregate gross proceeds of $1,463,900. The proceeds from the Placement will be used for eligible flow-through exploration expenses and will be renounced for the 2012 taxation year. Marquest Capital Markets received a cash finder's fee in the amount of $87,834 as well as a fee in the amount of $2,825 (inclusive of tax) for certain corporate finance and due diligence services provided to KWG in connection with the Placement.
The shares issued in the Placement are subject to a hold period expiring on April 29, 2013.
For further information, please contact:
Bruce Hodgman
Vice-President
416-642-3575
info@kwgresources.com
Or visit our website: www.kwgresources.com
Follow Us On:
Facebook: http://www.facebook.com/kwgresourcesinc
Twitter: http://twitter.com/kwgresources
YouTube: http://www.youtube.com/KWGresources
Flickr: http://www.flickr.com/photos/kwgresources
Neither TSX Venture Exchange nor its Regulation Services Provider (as that term is defined in the policies of the TSX Venture Exchange) accepts responsibility for the adequacy or accuracy of this release.
---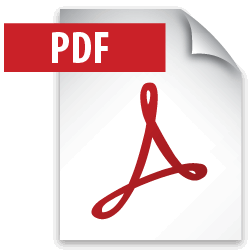 Download PR137 Dec 31 2012
---