KWG Flow-Through
26 Mar 2014
Toronto, Canada, March 26, 2014 – KWG Resources Inc. (TSX-V: KWG) ("KWG") announces that it has closed a further flow-through private placement of  1,500,000 flow-through units at $0.05 each for gross proceeds of $75,000. Each unit comprises one flow-through treasury share and one warrant which may be exercised to acquire a further flow-through share for $0.10 at any time within three years. All securities issued are subject to a four-month hold period.
About KWG: KWG has a 30% interest in the Big Daddy chromite deposit and the right to earn 80% of the Black Horse chromite occurrence where resources are being defined. KWG also owns 100% of Canada Chrome Corporation which has staked claims and conducted a $15 million surveying and soil testing program for the engineering and construction of a railroad to the Ring of Fire from Exton, Ontario.
For further information, please contact:
Bruce Hodgman, Vice-President, KWG Resources Inc. at 416-642-3575 Ext103
info@kwgresources.com
http://www.facebook.com/kwgresourcesinc
http://twitter.com/kwgresources
http://www.youtube.com/KWGresources
http://www.flickr.com/photos/kwgresources
Neither TSX Venture Exchange nor its Regulation Services Provider (as that term is defined in the policies of the TSX Venture Exchange) accepts responsibility for the adequacy or accuracy of this release.
---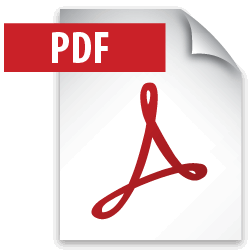 Download PR173 Mar 26 2014
---