KWG Notified of Cliffs Participation in Private Placement
07 Apr 2010
Montréal, Canada – April 7th, 2010 – KWG Resources Inc. (TSXV – KWG) has been notified by Cliffs Greene B. V. ("Cliffs") that it wishes to exercise its pre-emptive right to participate in the Private Placement recently announced by KWG and will subscribe for such number of units that it holds a 19.9% interest in KWG on a fully-diluted basis following completion of the Private Placement and the exercise of warrants referred to below.  The subscription by Cliffs is subject to acceptance by the TSXV.
In addition, Cliffs has provided notice that it is exercising warrants previously issued to it to acquire 5,016,769 common shares of KWG for gross proceeds to KWG of US$250,839.45.  These warrants were issued to Cliffs to enable it to avoid dilution of its interest in KWG, and became exercisable upon the exercise of warrants held by third parties to acquire 25,083,845 common shares of KWG.
For further information, please contact:
Bruce Hodgman,
Communications Director
Direct: 416-646-1374
info@kwgresources.com
Or visit our website:  www.kwgresources.com 
Neither TSX Venture Exchange nor its Regulation Services Provider (as that term is defined in the policies of the TSX Venture Exchange) accepts responsibility for the adequacy or accuracy of this release.
This press release, required by applicable Canadian securities law, is not for distribution to U.S. news services or for dissemination in the United States, and does not constitute an offer of the securities described herein. These securities have not been registered under the United States Securities Act of 1933, as amended, or any state securities laws, and may not be offered or sold in the United States or to U.S. persons unless registered or exempt therefrom.  
---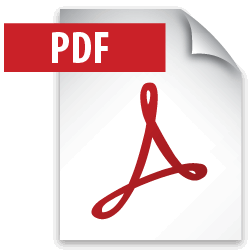 Download In English PR55_en Jan 08 2010
---
---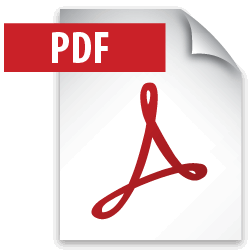 Download En Francais PR55_fr Apr 07 2010
---