The 2nd Annual KWG PDAC Open House
15 Feb 2017
KWG PRESENTS A PRIVATE SCREENING OF
THE RING OF FIRE DOCUMENTARY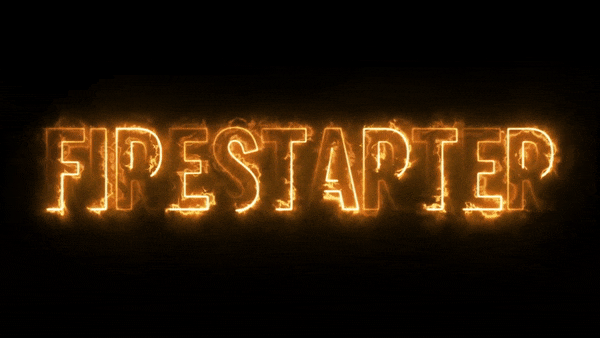 KWG Resources Inc. is pleased to invite you to an Open House at our offices during the 2017 PDAC on Monday March 6th, Tuesday March 7th and Wednesday March 8th from noon until 5PM.
Documentary filmmaker Jamie Bailey, creator of The Next Biggest Winner, has made available for previewing the special feature length Ring of Fire documentary, FIRESTARTER. Jamie will be making special appearances during the KWG Open House, ready for any Q&A sessions on the film.
This visually arresting historical documentary takes a close look at the Ring of Fire and many of the individuals that its discovery and development has involved thus far. The show times for the 47 minute feature will be Monday, Tuesday, Wednesday, twice daily, at 1:00PM and 3:00PM.
Please join us at:
Suite 420, 141 Adelaide Street West, Toronto, Ontario
(Southwest corner of York and Adelaide)
Contact Information:

KWG Resources Inc.
Bruce Hodgman, Vice-President
416-642-3575 Ext. 103
info@kwgresources.com
kwgresources.com