KWG Options Granted
24 Mar 2011
Montreal, Canada – March 24, 2011 – The Board of Directors of KWG Resources Inc. (TSXV: KWG) has granted options to purchase 3.5 million shares under its Incentive Stock Option Plan. The options are exercisable for 5 years at yesterday's closing price of $0.115. Options to purchase 1.5 million shares were granted to two Directors and options to purchase 2 million shares were granted to two consultants.
For further information, please contact:
Bruce Hodgman
Communications Director
416-646-1374
info@kwgresources.com
Follow Us On:
Facebook: http://www.facebook.com/kwgresourcesinc
Twitter: http://twitter.com/kwgresources
YouTube: Channel http://www.youtube.com/KWGresources
Flickr: http://www.flickr.com/photos/kwgresources
Neither TSX Venture Exchange nor its Regulation Services Provider (as that term is defined in the policies of the TSX Venture Exchange) accepts responsibility for the adequacy or accuracy of this release.
---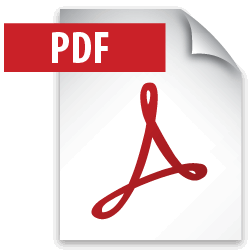 Download PR97 Mar 24 2011
---