KWG Receives $2 Million And Engages Xstrata Process Support For Metallurgy
06 Dec 2010
Montréal, Canada – KWG Resources Inc. ("KWG") reports that just under $2 million has been subscribed to its capital as a result of the exercise of outstanding options and warrants, each of which enabled their holders to purchase shares from treasury for $0.10 each. The warrants were previously issued in connection with the private placement of units comprised of flow-through shares and warrants.
KWG is also pleased to announce that the metallurgical test work on the Big Daddy bulk sample will be conducted by Xstrata Process Support (XPS) at their facilities in Falconbridge, Ontario under the direction of Mr. Arthur Barnes. Initial physical properties tests are expected to be completed in the next number of weeks and the material will be scheduled for further smelting tests at XPS in 2011. The tests will provide data on the friability of the ore and the amount of electrical energy consumed in its smelting. These data will enable consumers of the raw material to determine its potential value relative to similar materials from sources of supply located elsewhere.
Neither TSX Venture Exchange nor its Regulation Services Provider (as that term is defined in the policies of the TSX Venture Exchange) accepts responsibility for the adequacy or accuracy of this release.
For further information, please contact:
Bruce Hodgman,
Communications Director
Direct: 416-646-1374
info@kwgresources.com
---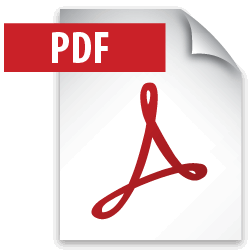 Download PR84 Dec 06 2010
---