KWG Resources Inc.: Ontario Court of Appeal Reserves Decision Following Hearing of Canada Chrome Corporation Appeal
26 Nov 2015
TORONTO, ONTARIO–(Nov. 25, 2015) – A three judge panel of the Ontario Court of Appeal has reserved its decision following arguments presented today by Noront Resources Ltd. and the Attorney General of Ontario to the appeal of KWG Resources Inc.(CSE:KWG)(FRANKFURT:KW6) ("KWG") subsidiary Canada Chrome Corporation.
The Court of Appeal had previously on January 27, 2015 issued an Order granting leave to appeal the decision of the Divisional Court of the Ontario Superior Court of Justice released July 30, 2014. As reported on August 1, 2014, the Divisional Court decision ruled that CCC's consent should be waived in an application for an easement to build a road over its mining claims.
About KWG:
KWG has a 30% interest in the Big Daddy chromite deposit and the right to earn 80% of the Black Horse chromite where resources are being defined. KWG also owns 100% of CCC which has staked claims and conducted a surveying and soil testing program, originally for the engineering and construction of a railroad to the Ring of Fire from Aroland, Ontario. KWG subsequently acquired patent interests, including a method for the direct reduction of chromite to metalized iron and chrome using natural gas. The company has determined that the reduction method can be employed to metalize finely ground chromite which could also be recovered from slurry delivered to Aroland in an underground pipeline constructed within the CCC claims.
Shares issued and outstanding: 845,147,718
---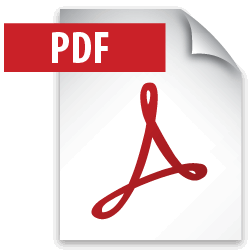 Download PR225 Nov 25 2015
---