KWG Resources Retains Renmark Financial Communications Inc.
27 Jan 2009
Montreal, Canada – KWG Resources Inc. (TSX-V: KWG) advises that it has engaged Renmark Financial Communications Inc. as its investor relations agency.
In consideration of the services to be provided, the Company has agreed to pay a monthly retainer of $6,000 for a one year contract to Renmark Financial Communications Inc.
Renmark does not have any interest, directly or indirectly, in KWG Resources or its securities, or any right or intent to acquire such an interest.
For further information, please contact:
BRUCE HODGMAN
Communications Director
Direct: 416-646-1374
info@kwgresources.com
www.kwgresources.com

MICHEL CÔTÉ
Director
514-866-6001 ext. 266
Or           
            Renmark Financial Communications Inc.
            Jason Roy: jroy@renmarkfinancial.com
Barbara Komorowski: bkomorowski@renmarkfinancial.com
            Tel.: 416 644-2020
www.renmarkfinancial.com
Forward Looking Information:
This press release contains certain "forward-looking statements".  All statements, other than statements of historical fact, that address activities, events or developments that the Company believes, expects or anticipates will or may occur in the future (including, without limitation, statements relating to the exercise of the Option) are forward-looking statements.  These forward-looking statements reflect the current expectations or beliefs of the Company based on information currently available to the Company.  Forward-looking statements are subject to a number of risks and uncertainties that may cause the actual results of the Company to differ materially from those discussed in the forward-looking statements, and even if such actual results are realized or substantially realized, there can be no assurance that they will have the expected consequences to, or effects on the Company.  Factors that could cause actual results or events to differ materially from current expectations include among other things, the failure to enter into the Option Agreement and delays in obtaining or failures to obtain required TSXV approval.  Any forward-looking statement speaks only as of the date on which it is made and, except as may be required by applicable securities laws, the Company disclaims any intent or obligation to update any forward-looking statement, whether as a result of new information, future events or results or otherwise.  Although the Company believes that the assumptions inherent in the forward-looking statements are reasonable, forward-looking statements are not guaranteed of future performance and accordingly undue reliance should not be put on such statements due to the inherent uncertainty therein.
The TSX Venture Exchange has not reviewed and does not accept responsibility for
the adequacy or accuracy of this press release.
This press release, required by applicable Canadian securities law, is not for distribution to U.S. news services or for dissemination in the United States, and does not constitute an offer of the securities described herein. These securities have not been registered under the United States Securities Act of 1933, as amended, or any state securities laws, and may not be offered or sold in the United States or to U.S. persons unless registered or exempt therefrom.
---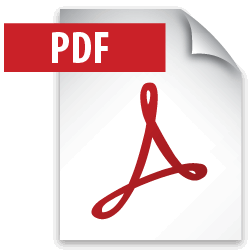 Download In English PR27_en Jan 28 2009
---
---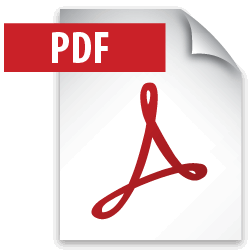 Download En Francais PR27_fr Jan 28 2009
---