KWG Sets Record Date For Distribution Of Debut Diamonds
07 Nov 2011
Montreal, Canada, November 7, 2011 – KWG Resources Inc. (TSXV: KWG) has set the close of business on Thursday, December 15, 2011 as the time and date when it will determine its shareholders of record who will be entitled to participate in the distribution of the shares of Debut Diamonds Inc. (CNSX: DDI). For every 100 shares of KWG then held, shareholders will receive six (6) shares of Debut Diamonds Inc. on December 28, 2011. It is expected that mailing of the share distribution will be completed on December 30, 2011.
Following the distribution, KWG will retain 7 million warrants to purchase shares of Debut for $0.40 per share at any time prior to August 29, 2016 plus 9,702,666 warrants to purchase shares of Debut for $0.10 per share at any time prior to January 15, 2013.
About KWG:  KWG also owns 100% of Canada Chrome Corporation which has staked claims and conducted a $15 million surveying and soil testing program for the engineering and construction of a railroad to the Ring of Fire from Exton, Ontario where the Trans Canada line of the Canadian National Railway can be connected. KWG's subsidiary Debut Diamonds Inc. has nine diamond exploration projects in Ontario, three of which are funded and currently active with planned expenditures of up to $3 million.
For further information, please contact:
Bruce Hodgman
Vice-President
416-642-3575
info@kwgresources.com
Neither TSX Venture Exchange nor its Regulation Services Provider (as that term is defined in the policies of the TSX Venture Exchange) accepts responsibility for the adequacy or accuracy of this release.
---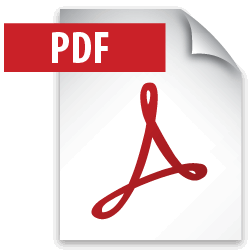 Download PR115 Nov 07 2011
---