KWG Shareholder Rights Plan Terminated Flow-Through Placement Shares Issued
16 Dec 2010
Montréal, Canada – December 16th, 2010 – KWG Resources Inc. ("KWG") advises that the Shareholder Rights Plan adopted by its Board of Directors on May 25, 2010 has been permitted to expire.
The Company has also completed the first tranche of its previously announced flow-through private placement at $0.13 per share. A total of 12,318,923 shares have been issued to date under the private placement for proceeds of $1.6 million. A second closing will raise further proceeds of the balance of $1.4 million.
---
Neither TSX Venture Exchange nor its Regulation Services Provider (as that term is defined in the policies of the TSX Venture Exchange) accepts responsibility for the adequacy or accuracy of this release.
For further information, please contact:
Bruce Hodgman,
Communications Director
Direct: 416-646-1374
info@kwgresources.com
---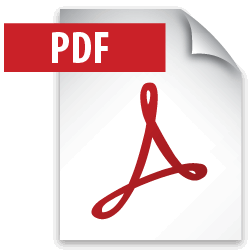 Download PR86 Dec 16 2010
---