KWG To Accept Spider Offer
17 Nov 2010
Montréal, Canada – November 17th, 2010 – KWG Resources Inc. ("KWG") has notified Cliffs Natural Resources Inc ("Cliffs") that it will accept its offer of $0.19 per share for all of its shares of Spider Resources Inc. ("Spider"). The acceptance of the offer by KWG effects a termination of its dissent in the recent amalgamation of Spider with a wholly-owned subsidiary of Cliffs, after Cliffs acquired 85% of Spider's outstanding shares.
"The adjudication of the fair value of Spider shares owned by its shareholders who dissented to the amalgamation, is a long, costly and complex process," said KWG President Frank Smeenk. "Many such shareholders looked to KWG for leadership in this process. Not only could our small holding of Spider shares not justify that role, but we are satisfied – after due consideration – that it may well be in the best interests of many such shareholders, from a financial point of view, to accept the Cliffs offer before its expiry on November 19, 2010. We did not want our actions in this process to be relied on in a way which might lead other investors to forego the liquidity made available under the offer, in preference to a judicial process where the outcome is quite uncertain and possibly far into the future."     
---
Neither TSX Venture Exchange nor its Regulation Services Provider (as that term is defined in the policies of the TSX Venture Exchange) accepts responsibility for the adequacy or accuracy of this release.
For further information, please contact:
Bruce Hodgman,
Communications Director
Direct: 416-646-1374
info@kwgresources.com
---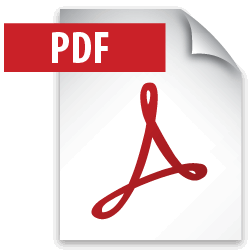 Download PR82 Nov 17 2010
---