KWG Unit Canada Chrome Corp Stakes Koper Lake Claims
21 Jun 2011
Montreal, Canada – KWG Resources Inc. (TSXV: KWG) advises that its subsidiary Canada Chrome Corporation has acquired by staking, two 16-unit mineral claims adjoining to the south of the Fancamp Exploration Ltd claims 3012257 and 3012258. The north-eastern corner of the eastern-most claim is within Koper Lake. As such, the new claim encompasses that portion of the western shore of Koper Lake that has been the logistics hub for activities in the area. The claims are outside of the areas of interest provided for in KWG's agreements with Spider Resources Inc., and UC Resources Limited. 
The companies are also pleased to announce the appointment of Bruce Hodgman as a Vice-President of Canada Chrome Corporation.
For further information, please contact:
Bruce Hodgman
Communications Director
416-646-1374
info@kwgresources.com
Follow Us On:
Facebook: http://www.facebook.com/kwgresourcesinc
Twitter: http://twitter.com/kwgresources
YouTube: Channel http://www.youtube.com/KWGresources
Flickr: http://www.flickr.com/photos/kwgresources
Neither TSX Venture Exchange nor its Regulation Services Provider (as that term is defined in the policies of the TSX Venture Exchange) accepts responsibility for the adequacy or accuracy of this release.
---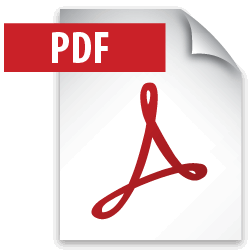 Download PR103 Jun 21 2011
---