KWG VP Lavigne Joins Greenstone Economic Development Corp Board
20 Jun 2011
Montreal, Canada – June 20, 2011 – KWG Resources Inc. (TSXV: KWG) is pleased to announce that M. J. (Moe) Lavigne, KWG's Vice-President of Exploration & Development has been elected to the Board of Directors of the Greenstone Economic Development Corporation. Mr. Lavigne is a resident of Thunder Bay and is also a Vice-President of KWG's subsidiary Canada Chrome Corporation, which is examining the feasibility of constructing a railroad from Exton, Ontario to the mineral discoveries 340 kilometers north in the Ring of Fire area of the James Bay Lowlands.
For further information, please contact:
Bruce Hodgman
Communications Director
416-646-1374
info@kwgresources.com
Follow Us On:
Facebook: http://www.facebook.com/kwgresourcesinc
Twitter: http://twitter.com/kwgresources
YouTube: Channel http://www.youtube.com/KWGresources
Flickr: http://www.flickr.com/photos/kwgresources
Neither TSX Venture Exchange nor its Regulation Services Provider (as that term is defined in the policies of the TSX Venture Exchange) accepts responsibility for the adequacy or accuracy of this release.
---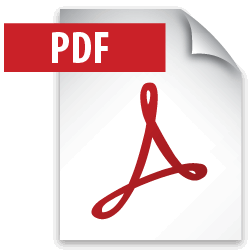 Download PR102 Jun 20 2011
---