KWG'S Canada Chrome Corp Files Registration As Shortline Railway Operator
07 Jul 2011
Montreal, Canada, July 7, 2011 – KWG Resources Inc. (TSXV: KWG) subsidiary Canada Chrome Corporation received formal acknowledgement from the Registrar of Shortline Railways of receipt of its application for a licence to construct and operate a shortline railway under Ontario's Shortline Railways Act, legislation which governs provincial railways in Ontario.
"This is one small step in a long journey", said Canada Chrome Vice-President Bruce Hodgman,"but it is a seminal one and we look forward to working with Ontario and its railway regulators on moving forward our proposed Ring of Fire Railroad".
For further information, please contact:
Bruce Hodgman
Vice-President, Canada Chrome Corporation
416-646-1374
info@kwgresources.com
Follow Us On:
Facebook: http://www.facebook.com/kwgresourcesinc
Twitter: http://twitter.com/kwgresources
YouTube: Channel http://www.youtube.com/KWGresources
Flickr: http://www.flickr.com/photos/kwgresources
Neither TSX Venture Exchange nor its Regulation Services Provider (as that term is defined in the policies of the TSX Venture Exchange) accepts responsibility for the adequacy or accuracy of this release.
---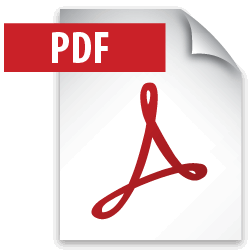 Download PR106 Jul 07 2011
---