Nomination Of A Director
21 Jul 2009
Montreal, Canada, July 21st, 2009 – KWG Resources Inc. (TSX-V: KWG) announces the appointment of Mr. Bruce Reid to the Board of the Company.
Mr. Reid has over 30 years of experience in the mining and mining financing industries.  He graduated with a B.Sc. in geology from the University of Toronto (1979).  Mr. Reid also has a finance degree from the University of Windsor (1982).
About KWG Resources Inc.
KWG Resources is a mineral exploration company with extensive claim holdings in the James Bay Lowlands of Northern Ontario, Canada, where important discoveries of nickel and chromium have been made recently in the so-called Ring of Fire.  KWG has an equal joint venture interest in a large claim block in the central part of the discovery area, with Spider Resources Inc.  The joint venture is developing the Big Daddy chromite deposit adjacent to the Black Thor and Black Label chromite discoveries of Freewest Resources.
For further information, please contact:
Bruce Hodgman,
Communications Director
Direct: 416-646-1374
info@kwgresources.com
Michel Côté
Director
514-866-6001
Or visit our website:  www.kwgresources.com
NEITHER TSX VENTURE EXCHANGE NOR ITS REGULATION SERVICES PROVIDER (AS THAT TERM IS DEFINED IN THE POLICIES OF THE TSX VENTURE EXCHANGE) ACCEPTS RESPONSIBILITY FOR THE ADEQUACY OR ACCURACY OF THIS NEWS RELEASE
---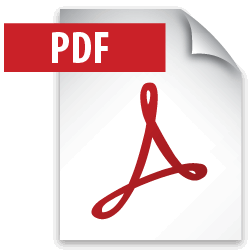 Download In English PR36_en Jul 21 2009
---
---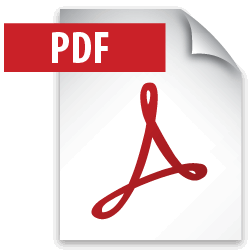 Download En Francais PR36_fr Jul 21 2009
---