Resignation and Nomination
29 May 2008
Montreal, Canada, May 29th, 2008 – KWG Resources Inc. announces that Mr. Paul Einarson has resigned as a director of KWG.
The Board of directors of the Company has appointed Mr. Leonard Teoli, a chartered accountant with over 15 years of experience with junior mining companies and a former CFO of KWG as Mr. Einarson's successor.  Mr. Teoli is CFO of Dia Bras Exploration Inc.
For further information, please contact:
Bruce Hodgman,
Communications Director
Direct: (905) 582-9744
info@kwgresources.com
Michel Côté
Director
514-866-6001 ext. 266
Or visit our website:  www.kwgresources.com
The TSX Venture Exchange has not reviewed and does not accept responsibility for
the adequacy or accuracy of this press release.
---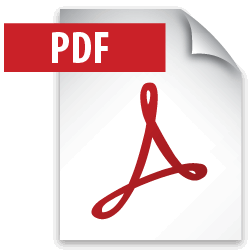 Download In English PR9_en May 29 2008
---
---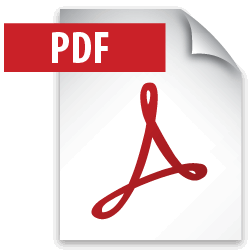 Download En Francais PR9_fr May 29 2008
---