Xstrata Lab Makes Canada's First Chrome From Big Daddy
03 Feb 2011
Montreal, Canada – KWG Resources Inc. (TSXV: KWG) announces that a historic milestone was achieved this morning when the first high carbon ferrochrome was produced in a test melt of the Big Daddy chromite bulk sample. The pilot plant test was conducted at the Xstrata Process Support facility in Falconbridge, Ontario, an independent and certified testing facility engaged by KWG to undertake metallurgical analysis of a bulk sample of material from the Big Daddy chromite deposit, as previously announced.
This demonstration that the Big Daddy chromite may be readily smelted into ferrochrome is a landmark event in the determination of the economic viability and technical feasibility of the Ring of Fire chromite discoveries.
"This is confirmation that our part of the globe hosts at least one substantial resource of this most important steel-making ingredient," said KWG President Frank Smeenk.
M. J. (Moe) Lavigne, P. Geo.,Vice-President, Exploration & Development of KWG, is the designated "qualified person" (within the meaning of National Instrument 43-101) responsible for the preparation of this news release. 
For further information, please contact:
Bruce Hodgman
Communications Director
416-646-1374
info@kwgresources.com
Follow Us On:
Facebook: http://www.facebook.com/kwgresourcesinc
Twitter: http://twitter.com/kwgresources
YouTube: Channel http://www.youtube.com/KWGresources
Flickr: http://www.flickr.com/photos/kwgresources
Neither TSX Venture Exchange nor its Regulation Services Provider (as that term is defined in the policies of the TSX Venture Exchange) accepts responsibility for the adequacy or accuracy of this release.
---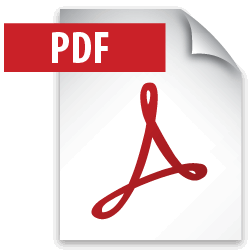 Download PR92 Feb 03 2011
---