KWG Completes NSR Acquisition
24 Feb 2011
Montreal, Canada – February 24, 2011 – KWG Resources Inc. (TSXV: KWG) announces that it has negotiated an agreement to conclude the previously announced acquisition of a net smelter royalty reserved in the claims containing the Black Thor, Black Label and Big Daddy chromite deposits. The Company will issue 4 million treasury units to complete the transaction, the closing of which had been deferred by mutual agreement upon partial payments of the purchase price. Each unit is valued at $0.10 and will be comprised of one treasury share and one purchase warrant enabling its holder to acquire one further treasury share at any time within two years upon payment of $0.15.
For further information, please contact:
Bruce Hodgman
Communications Director
416-646-1374
info@kwgresources.com
Follow Us On:
Facebook: http://www.facebook.com/kwgresourcesinc
Twitter: http://twitter.com/kwgresources
YouTube: Channel http://www.youtube.com/KWGresources
Flickr: http://www.flickr.com/photos/kwgresources
Neither TSX Venture Exchange nor its Regulation Services Provider (as that term is defined in the policies of the TSX Venture Exchange) accepts responsibility for the adequacy or accuracy of this release.
---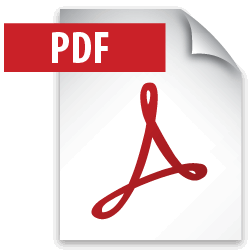 Download PR93 Feb 24 2011
---